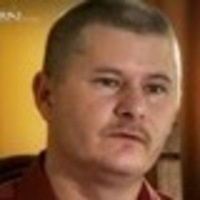 Terry Caffey Character U Keynote Presentation
Terry Caffey's sixteen-year- old daughter's boyfriend and his
accomplice came in and shot him and wife Penny as they slept,
killing her and leaving Terry fighting to stay alive. They then went
upstairs and killed Terry's sons: thirteen-year- old Matthew and
eight-year- old Tyler. Terry now speaks to help others who have
experienced a personal tragedy to forgive and rebuild their lives with help and faith in God. Also, to let the young people of today know that they matter and they do have a voice; that they can take a stand in their schools and communities.
Wednesday, November 1, 2017 at 3:00pm
Event Type

Departments
Department

Subscribe